Tournament Results
Below are the awards presentations for many of our recent rounds. All certificates and invitation letters will be sent to each delegation's contact person in the days following the round—if you are a scholar looking for your certificates, please ask your leader! Note that this refers to your delegation coordinator: the first person listed as a contact in your registration form.

For visa letter requests for Global Rounds, please email [email protected].

Looking for older presentations? Results from rounds before 2022 are now here.
Auckland Round
August 15-16, 2023
Geelong Round
August 7-8, 2023
Brisbane Round
August 5-6, 2023
Wellington Round
August 4-5, 2023
London Global Round
July 26-31, 2023
Christchurch Round
July 21-22, 2023
Seoul Global Round
July 14-19, 2023
Seoul Skittles Round
July 8-9, 2023
Maputo Round
July 7-8, 2023
Da Nang Round
July 5-6, 2023
Doha Global Round
June 22, 2023—July 27, 2023
Hanoi Skittles Round
June 17-18, 2023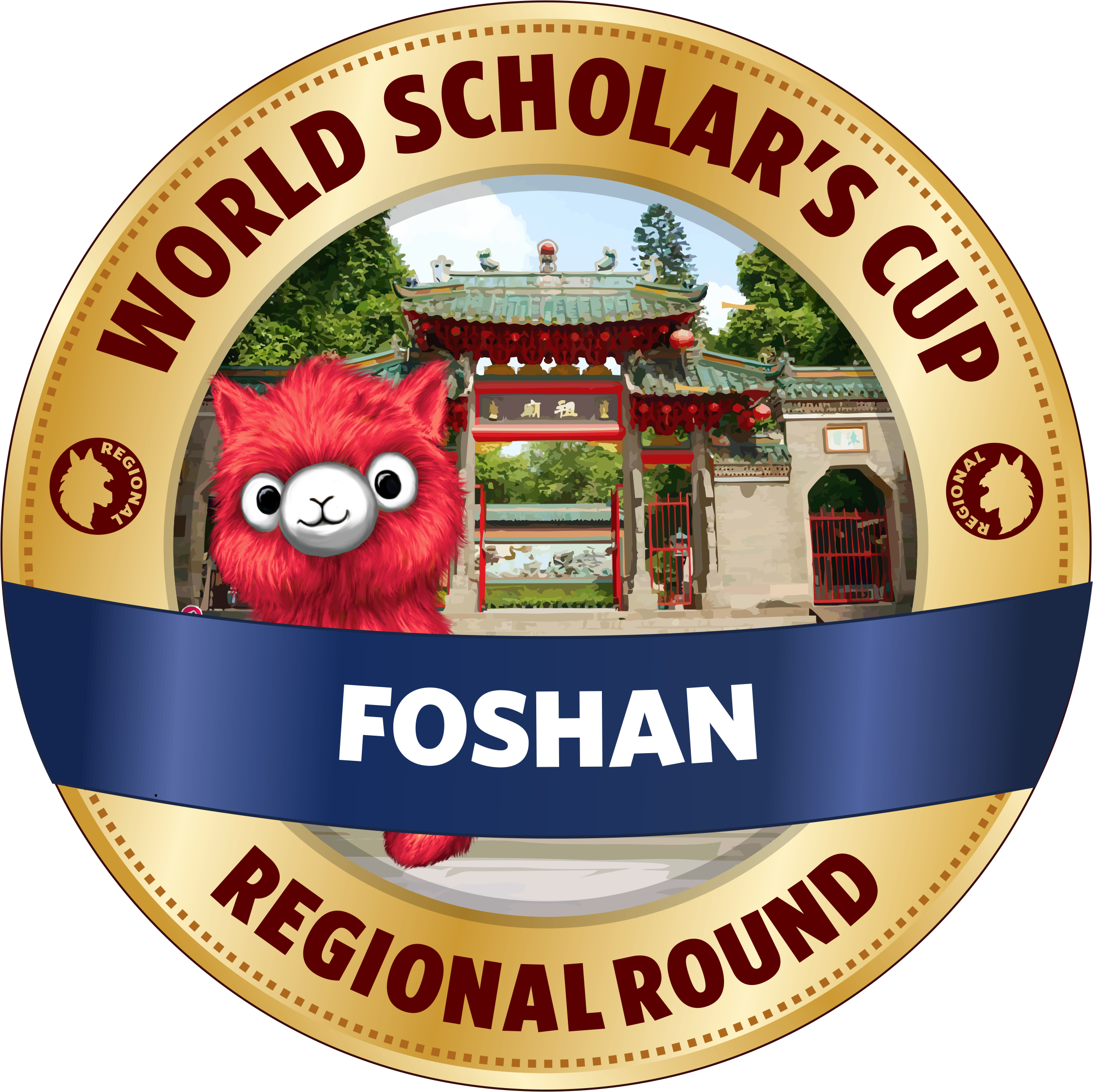 Foshan Round
June 10-11, 2023
Kuala Lumpur Round
June 10-11, 2023
Xiamen Round
June 10-11, 2023
Dalian Round
June 10-11, 2023
Toronto-ish Round
June 4, 2023
Hong Kong Round
June 3-4, 2023
Perth Round
June 2-3, 2023
Perth Round
June 2-3, 2023
Dubai Round
May 27-29, 2023
Chisinau Round
May 20, 2023
Almaty Round
May 20-21, 2023
Yangon Round
May 20-21, 2023
Surabaya Round
May 13-14, 2023
Houston Round
May 13-14, 2023
Chiang Mai Round
May 13-14, 2023
Bali Round
May 11-12, 2023
Kansai Round
May 6-7, 2023
Johannesburg Round
May 6-7, 2023
Jakarta Round
May 6-8, 2023
Hanoi Round
May 6-7, 2023
Jakarta Skittles Round
May 5-6, 2023
Bucharest Round
May 4-5, 2023
Chandigarh Round
May 4-6, 2023
Tokyo Round
May 3-4, 2023
Kyushu Round
April 29-30, 2023
Phnom Penh Round
April 29, 2023—May 1, 2023
Singapore Round
April 29-30, 2023
Los Angeles Round
April 29-30, 2023
San Jose Round
April 23-25, 2023
Mussoorie Round
April 22-23, 2023
Ulaanbaatar Round
April 22-24, 2023
Koper Round
April 22-23, 2023
Sydney Round
April 21-22, 2023
Osh Round
April 18-19, 2023
Ho Chi Minh City Round
April 15-16, 2023
Gurgaon Round
April 15-17, 2023
Tashkent Round
April 14-15, 2023
Ajmer Round
April 11-12, 2023
Penang Round
April 9-11, 2023
Istanbul Round
April 8-9, 2023
Chennai Round
April 1-2, 2023
Vancouver Round
April 1-2, 2023
Nairobi II Round
April 1-2, 2023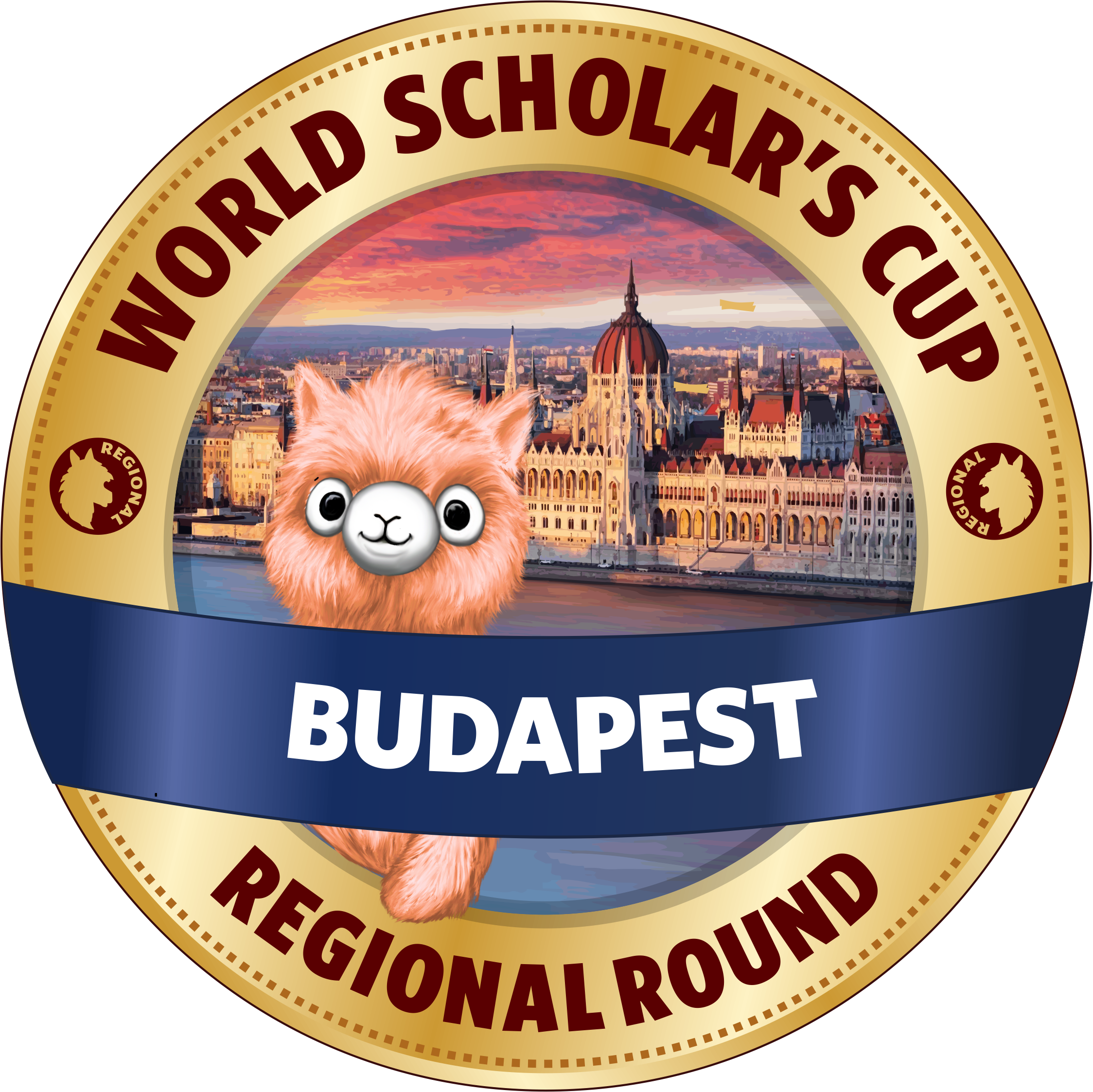 Budapest Round
March 29, 2023
Bangkok Round
March 25-26, 2023
Kaohsiung Round
March 24-25, 2023
Astana Round
March 22-23, 2023
Lahore Round
March 20-21, 2023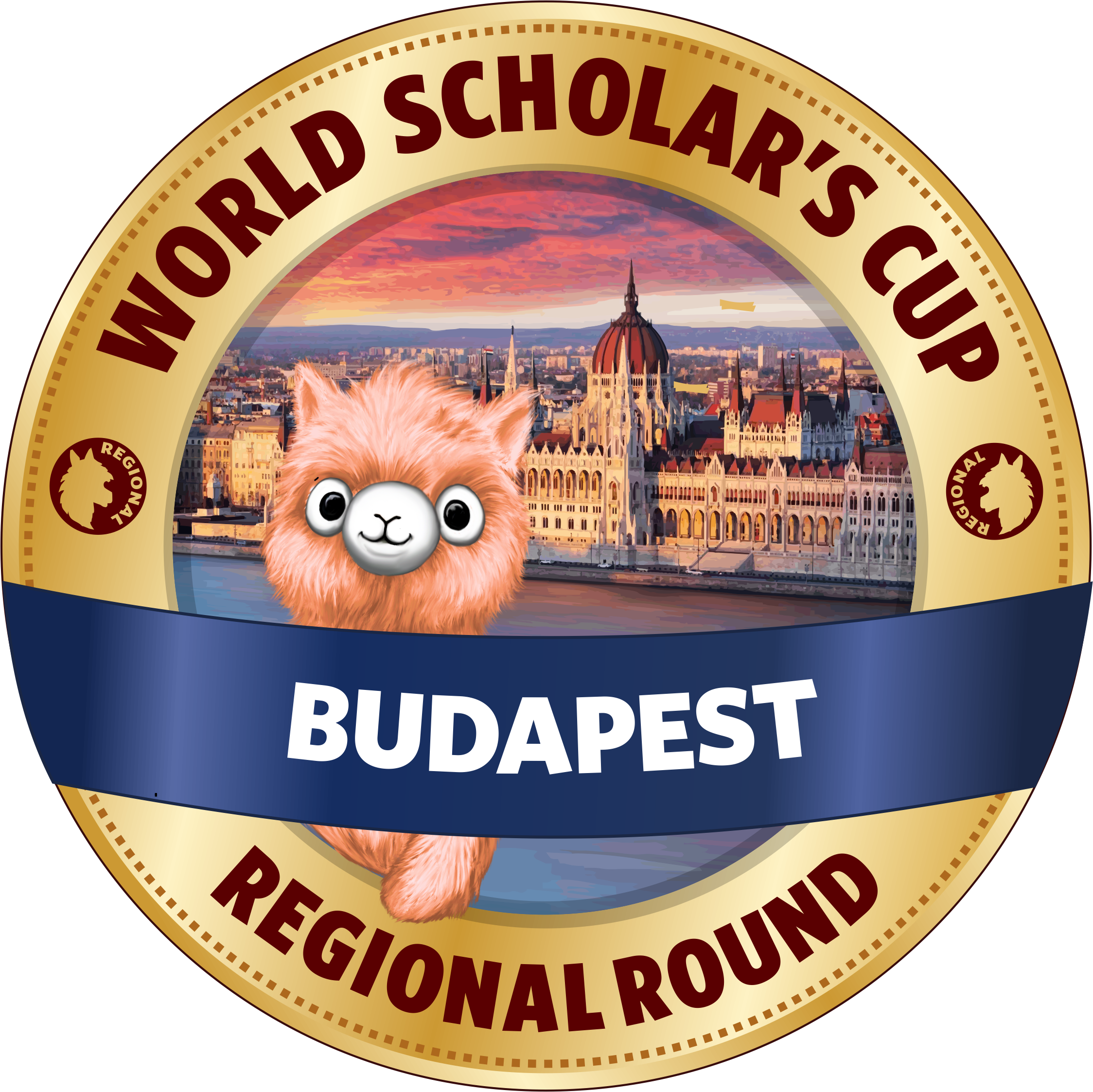 Bishkek Round
March 19-20, 2023
Dubai I
March 18-20, 2023
Cairo Round
March 17-18, 2023
London-Surrey Round
March 15-16, 2023
Maldives Round
March 14-15, 2023
Nassau Round
March 10-11, 2023
Dhaka Round
March 10-11, 2023
Islamabad Round
March 7-9, 2023
Cardiff Round
March 7-8, 2023
Petach Tikva
March 6-7, 2023
New York City Round
March 4, 2023
Bahrain Round
March 3-4, 2023
Arusha Round
March 3-4, 2023
Skopje Round
March 2-4, 2023
Gold Coast
February 27, 2023—March 1, 2023
Sofia Round
February 25, 2023—March 26, 2023
Doha Round
February 24-25, 2023
Sarajevo Round
February 18-19, 2023
Nairobi Round
February 16-19, 2023
Montreal Round
February 12-13, 2023
Lusaka Round
February 11, 2023—March 12, 2023
Mombasa Round
February 11-12, 2023
Karachi Round
February 4-5, 2023
Kathmandu
February 4-6, 2023
Baku Round
January 28-29, 2023
Mumbai Round
January 28-29, 2023
Ghaziabad Round
January 24-25, 2023
Bangalore Round
January 21-22, 2023
Bandung Round
January 20-21, 2023
Kochi Round
January 19-20, 2023
Izmir Round
January 15-16, 2023
Izmir Super-Junior Round
January 14-15, 2023
Albania Round
January 7-8, 2023
Dubai Skittles Round
November 18-19, 2022
Tournament of Champions 2022
November 11-16, 2022
Prague Round
November 4-5, 2022
Lahore Winter Round
October 29-30, 2022
Al Ain Round
October 28-29, 2022
Eskisehir Round
October 22-23, 2022
Perth Round
October 21-22, 2022
Cape Town Global Round
October 11-15, 2022
Delhi Round
October 7-8, 2022
Nha Trang Mini-Global Round
September 16-20, 2022
Sydney Round
September 10-11, 2022
Wellington Round
September 9-10, 2022
Bangkok Global Round
September 2-7, 2022
Jakarta Round
August 28-29, 2022
East London Round
August 27-28, 2022
Jakarta Skittles Round
August 27, 2022
Pretoria Round
August 20-21, 2022
Prague Global Round
August 19-24, 2022
Maldives Round
August 16-17, 2022
Hanoi Round
August 13-14, 2022
Phnom Penh Round
August 13-14, 2022
Da Nang Skittles Rond
August 10, 2022
Da Nang Round
August 10-11, 2022
Ajmer Round
August 8-9, 2022
Cape Town II Round
August 8-9, 2022
Chandigarh Round
July 30-31, 2022
Kyushu Round
July 16-17, 2022
Penang II Round
July 14-15, 2022
Lusaka Round
July 9-10, 2022
Cardiff Round
July 4-5, 2022
Auckland Round
July 4-5, 2022
Dhaka Round
July 4-5, 2022
Christchurch Round
July 1-2, 2022
Dubai Global Round 2022
June 23-28, 2022
Nairobi-Brookhouse Round
June 18-19, 2022
Gold Coast Round
June 16-17, 2022
Kuala Lumpur Round
June 11-12, 2022
Bangkok Round
June 11-12, 2022
Ho Chi Minh City Skittles
June 7, 2022
Ho Chi Minh City Round
June 7-8, 2022
Singapore Round
June 4-5, 2022
Karachi Round
June 3-4, 2022
Chiang Mai Round
June 1-2, 2022
Eskisehir Round
May 28-29, 2022
Johannesburg Round
May 22-23, 2022
Koper Round
May 21-22, 2022
Houston Round
May 14-15, 2022
Amman Round
May 13-14, 2022
Skopje Round
May 12-14, 2022
Karmiel Round
May 11, 2022
Islamabad Round
May 9-10, 2022
Chartres Round
May 7, 2022
Dubai II Round
May 7-8, 2022
Dar es Salaam Round
May 6-8, 2022
Bucharest Round
May 5-6, 2022
Durban Round
May 1-2, 2022
Los Angeles Round
April 30, 2022—May 1, 2022
Nassau Round
April 29-30, 2022
Polokwane Round
April 26-27, 2022
Kanpur Round
April 23-24, 2022
London-Surrey Round
April 21-22, 2022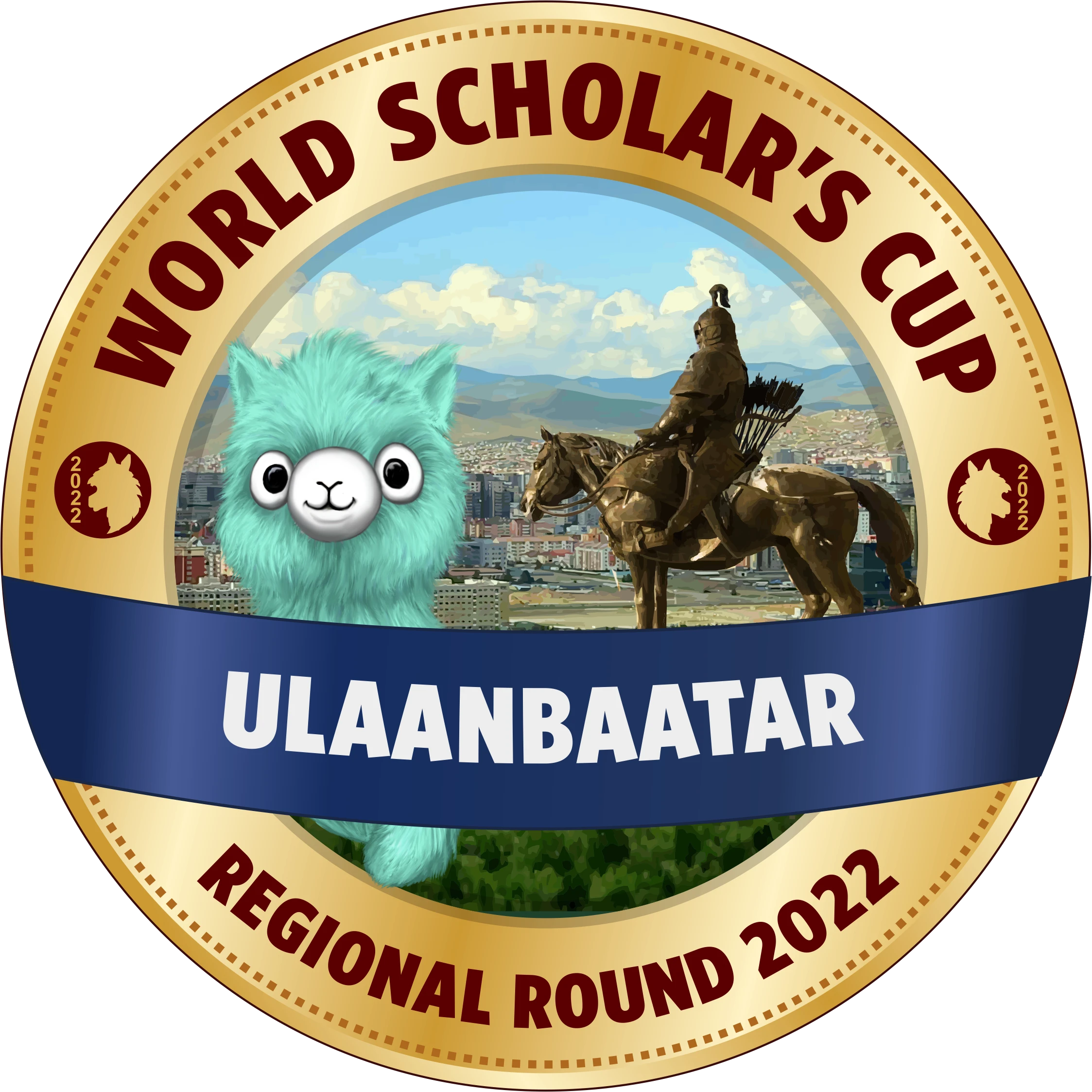 Ulaanbaatar Round
April 16-18, 2022
Penang Round
April 15-16, 2022
Vancouver Round
April 9-10, 2022
Gurgaon Round
April 9-11, 2022
Bangalore Round
April 5-6, 2022
Montreal Round
April 3-4, 2022
Chennai Round
April 2-3, 2022
Cairo Round
April 1-2, 2022
Lahore Round
March 30-31, 2022
Istanbul-Ihsan Round
March 26-27, 2022
Bishkek Round
March 22-23, 2022
Dubai I Round
March 19-21, 2022
Nur-Sultan Round
March 19-20, 2022
Cape Town Round
March 17-18, 2022
Almaty Round
March 17-18, 2022
Petach Tikva Round
March 16-17, 2022
San Jose Round
March 6-7, 2022
London-Lightwater Round
March 5-6, 2022
Nairobi I Round
February 17-20, 2022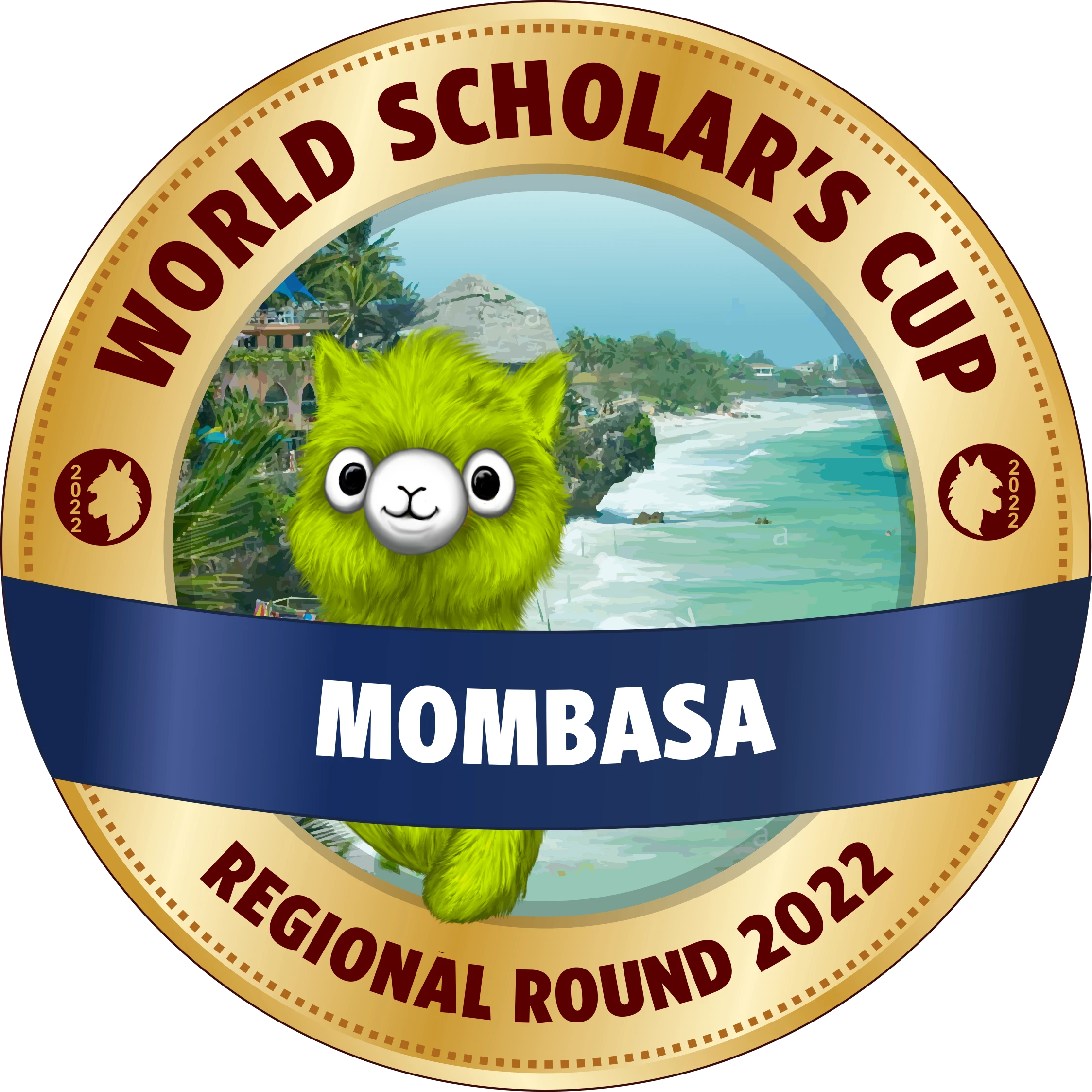 Mombasa Round
February 12-13, 2022
Bahrain Round
February 11-12, 2022
Kathmandu Round
February 4-6, 2022
Tirana Round
January 29-30, 2022
Baku Round
January 22-24, 2022
Sofia Round
January 15-16, 2022
Chengdu Round
January 15-16, 2022
Izmir Round
January 8-10, 2022
Fuzhou Round
January 8-9, 2022
Çanakkale Round
January 5-6, 2022