Melbourne Global Round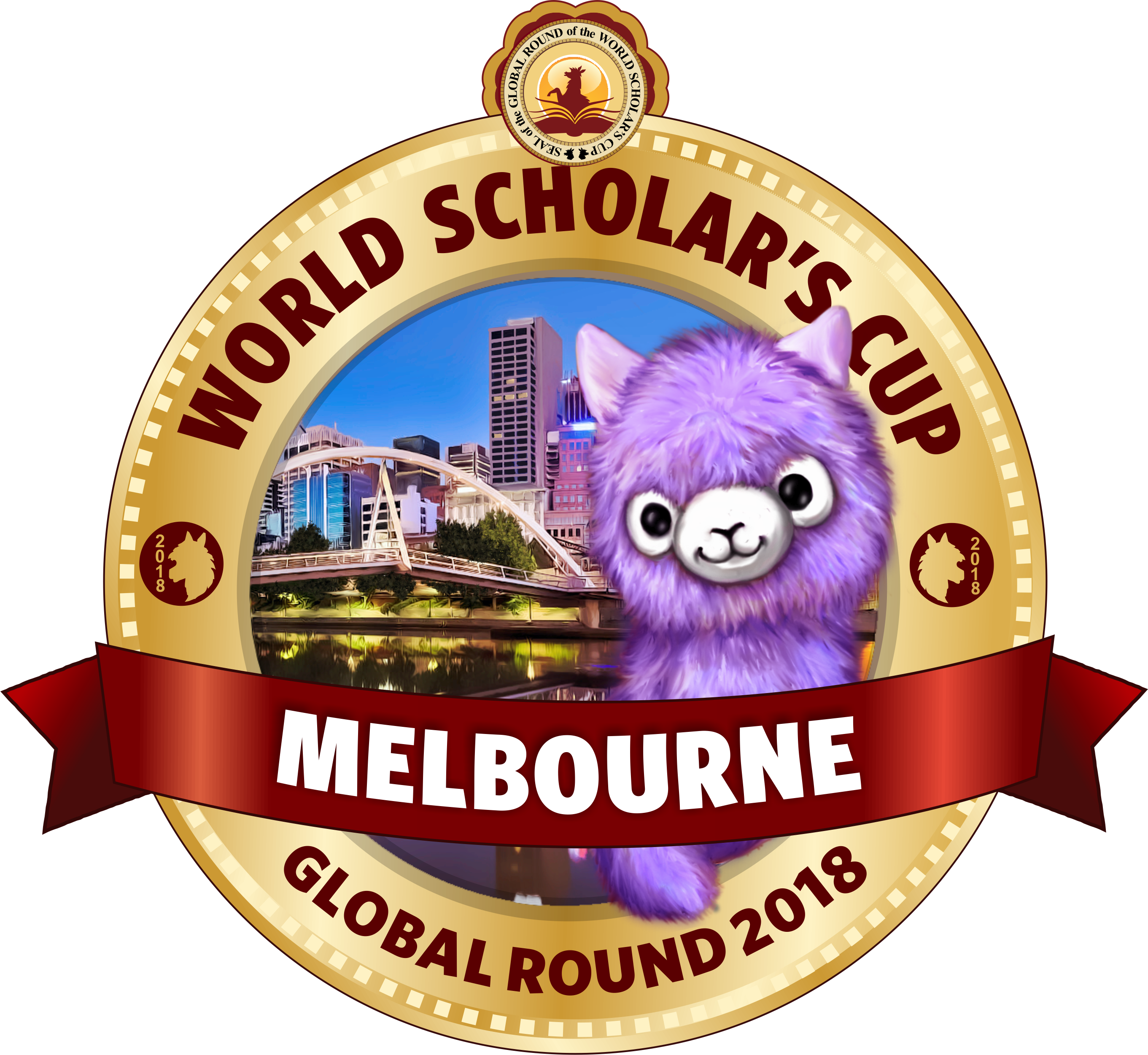 More than 5,000 scholars from over 50 countries: three times a year we invite qualifying teams from all over the world to join us for Global Rounds that bring together our entire international community.
The Global Round in Melbourne (August 17-21) will take place at the Melbourne Convention and Exhibition Centre in the beautiful South Wharf area, just minutes from the center of one of Australia's most global cities.
You'll experience scavenger hunts, keynote speeches, panel discussions, our signature Scholar's Ball, and, of course, all the competitive and community-building events that drew you to the World Scholar's Cup in the first place, from the Debate Showcase to the Scholar's Bowl.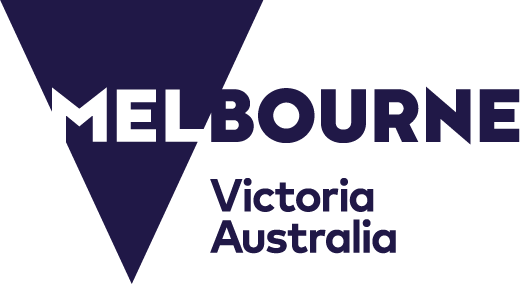 Just as at our other two Global Rounds, many of the top teams will earn invitations to our annual Tournament of Champions at Yale University, and participants will learn, debate, and build new friendships among fellow scholars from all over the world. In Melbourne, they will also have the chance to meet penguins, koalas, and kangaroos.
Discounted Hotels
We encourage all participants to stay at one of our recommended hotels, all within easy walking distance of the Melbourne Convention and Exhibition Centre (MCEC). Special negotiated rates include WiFi and breakfast. Please download the hotel brochure for details of hotels, room types, and the terms and conditions. School groups should use the reservation forms below. Individuals should use the online reservation system.
Please contact Arinex, our official ground partners in Melbourne in case you require any assistance.

Five Star Hotels:
Pan Pacific | From A$279 | Booking Form
Novotel | From A$275 | Booking Form


Four Star Hotels:
Crowne Plaza | From A$240 | Booking Form
Holiday Inn on Flinders | From A$220 | Booking Form
Rendezvous Hotel Melbourne | From A$169 | Booking Form
Travelodge | From A$174 | Booking Form
Experience Bella Apartment | From A$159 | Booking Form


Three Star Hotels:
Great Southern Hotel (only twin rooms available) | From A$133 | Booking Form


Airport Transfers
While taxis and public transportation are safe and easily available, our ground handling partner offers airport transfers to delegations that would prefer the ease of a scheduled pickup on arrival and departure.
Charges for airport transfers | Online reservation system

Optional Excursions
We encourage teams to take the optional tours on the days they are not "in play." Tour options include a Melbourne Highlights tour with a visit to the Healesville Wildlife Sanctuary, a visit to Sovereign Hill and Ballarat Wildlife Park and more. Description of optional tours | Online reservation system

Invitation Letters and Visa Information
If you qualified for the Global Round at a regional round and now need an official letter of invitation to show your school or potential sponsors, please email us at [email protected]. An invitation letter for visa purposes will be sent only to those delegations that have registered and paid the registration fee.
Visa Information Participants, attendees, competitors (students), that will not be working, performing or otherwise be paid to contribute at the event may be eligible for the visas below:
Students and parents – visitor visa (subclass 600) (tourist stream)
Teachers - visitor visa (subclass 600) (Business stream).
For more information see: http://www.homeaffairs.gov.au/Trav/Visa-1/600- Teachers can apply for this visa provided that they are acting as chaperones and not teaching.
Electronic Travel Authority – ETA (subclass 601). For more information see: http://www.homeaffairs.gov.au/Trav/Visa-1/601-
eVisitor (subclass 651)(Business Stream) visa. For more information see: http://www.homeaffairs.gov.au/Trav/Visa-1/651-
Requirements for applicants under 18 years of age:
Visa applicants who are under 18 years of age may be required to satisfy additional criteria to ensure that their interests are protected and that Australia meets its international obligations in relation to minors. Please refer to the following forms listed on the Department's website: www.border.gov.au/allforms
Form 1229 - Consent form to grant an Australian visa to a child under the age of 18 years
Form 1257 - Undertaking declaration.
For more details please review the general details for visa applicants.
More Information About Melbourne
Please click on the image below for information about art and culture, attractions, shopping, and other information related to Melbourne.

Global Round Alternatives
Can't make it to Melbourne? Learn more about our Kuala Lumpur and Barcelona Global Rounds! Held in June and July, the other Global Rounds offer the same events and Tournament of Champions qualification opportunities as in Melbourne.
Teams From New Countries
Are you from a country looking to join us for the first time? Email us to request a special exceptional berth and other assistance.