Durban Global Round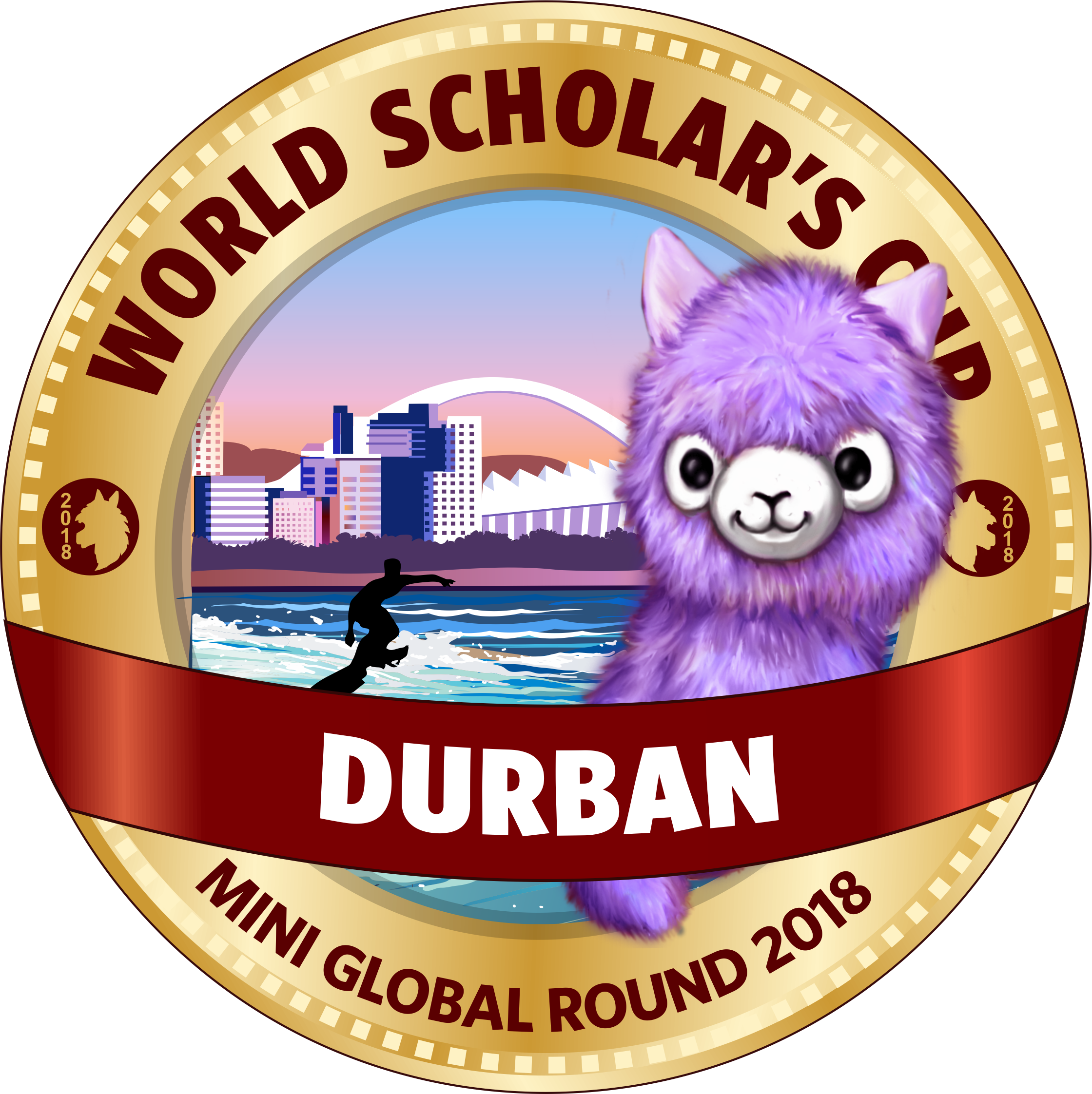 Four times a year we invite qualified teams from over 130 regional rounds to join us at Global Rounds that bring together our entire worldwide community.
The newly-announced Mini-Global Round in Durban (October 1-4) will be centered at the Playhouse Drama Theatre, just across the street from Durban City Hall, in one of the world's most beautiful seaside cities. Our hope is to offer a more affordable and accessible Global Round experience to qualified delegations that may not have been able to join us at one of the larger Global Rounds earlier in the year.
Just as at the larger Global Rounds, you'll experience scavenger hunts, keynote speeches, panel discussions, our signature Scholar's Ball, and, of course, all the competitive and community-building events that drew you to the World Scholar's Cup in the first place, from the Debate Showcase to the Scholar's Bowl.
Just as at our other Global Rounds, many of the top teams will earn invitations to our annual Tournament of Champions at Yale University, and participants will learn, debate, and build new friendships among fellow scholars from all over the world. In Melbourne, they will also have the chance to meet penguins, koalas, and kangaroos.
Discounted Hotels
We encourage all participants to stay at the Royal Hotel, adjacent to the main venue. Bookings can be made by contacting Sales Manager Liverne via email at [email protected].
Invitation Letters and Visa Information
If you qualified for the Global Round at a regional round and now need an official letter of invitation to show your school or potential sponsors, please email us at [email protected]. An invitation letter for visa purposes will be sent only to those delegations that have registered and paid the registration fee.
Teams From New Countries
Are you from a country looking to join us for the first time? Email us to request a special exceptional berth and other assistance.