Athens Global Round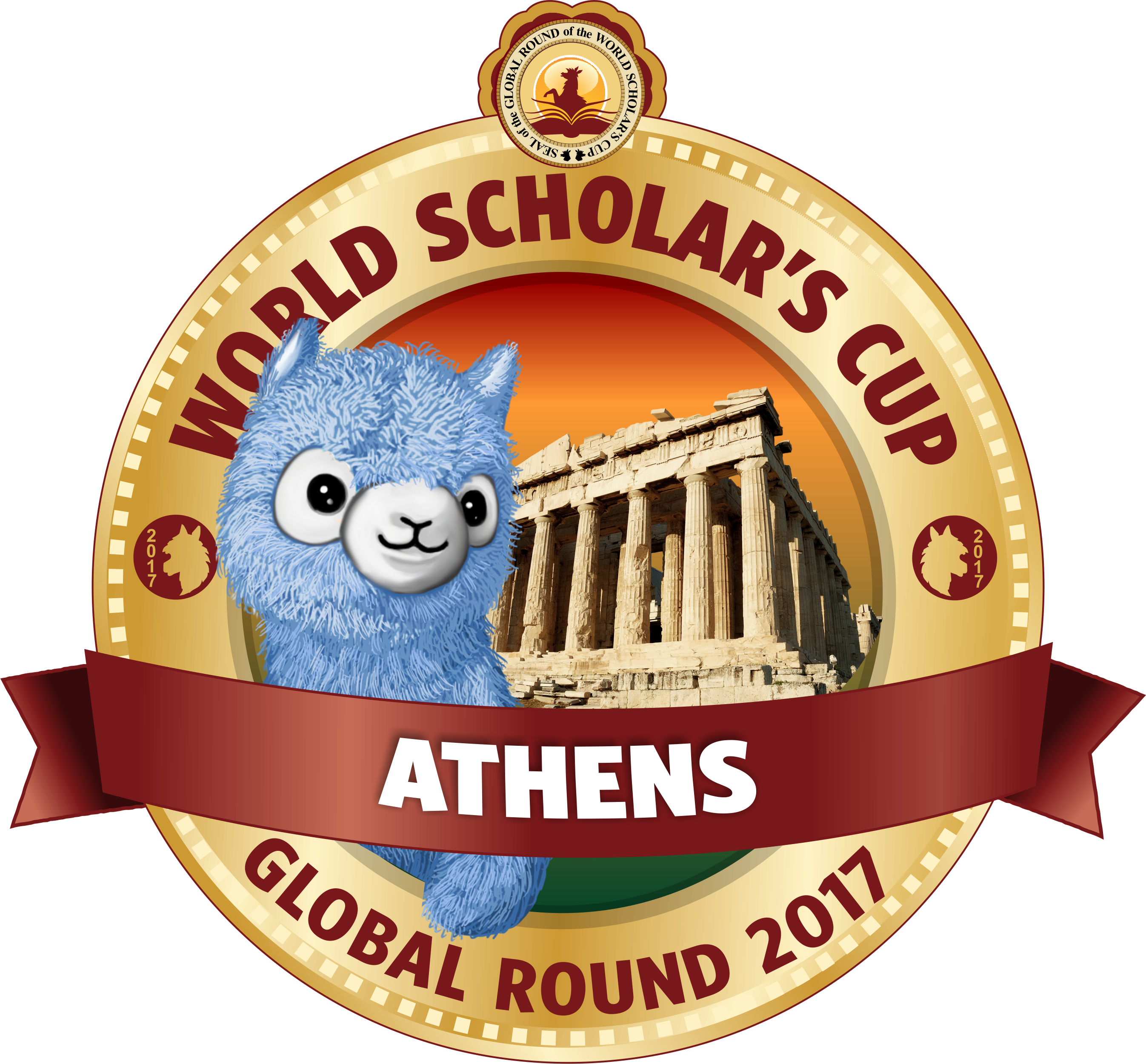 The Global Round in Athens (July 18-23) will offer the same events as our Hanoi Global Round in a slightly smaller setting: the Megaron Athens International Conference Centre.
You'll experience scavenger hunts, keynote speeches, panel discussions, our signature Scholar's Ball, and, of course, all the competitive and community-building events that drew you to the World Scholar's Cup in the first place, from the Debate Showcase to the Scholar's Bowl.
Just as at the Global Round in Hanoi, many of the top teams will prequalify for the Tournament of Champions at Yale University. And, just as at the Global Round, participants will learn, debate, and build new friendships among fellow scholars from all over the world.
Teams From New Countries
Are you from a country looking to join us for the first time? Email us to request a special exceptional berth and other assistance.
Recommended Hotels
We encourage all participants to stay at one of our recommended hotels; however, at this stage they are all sold out. Please send an email to [email protected] and Kipling Events, our official ground handler, will do their best to find a hotel for your delegation.
Airport Transfers
Our ground handler offers airport transfers to delegations that would prefer the ease of a scheduled pickup on arrival and departure.
Transfer Booking Form

Optional Excursions
We encourage teams to take the optional Athens city tour on the day they are not "in play." Tour options include a three-island cruise, a visit to Delphi, and more!
Description of optional tours
Download optional tours booking form
Invitation Letters
If you qualified for the Global Round at a regional round and now need an official letter of invitation to show your school, potential sponsors, or a consulate (for visa purposes), please complete the form below. You can also request certificates and score reports.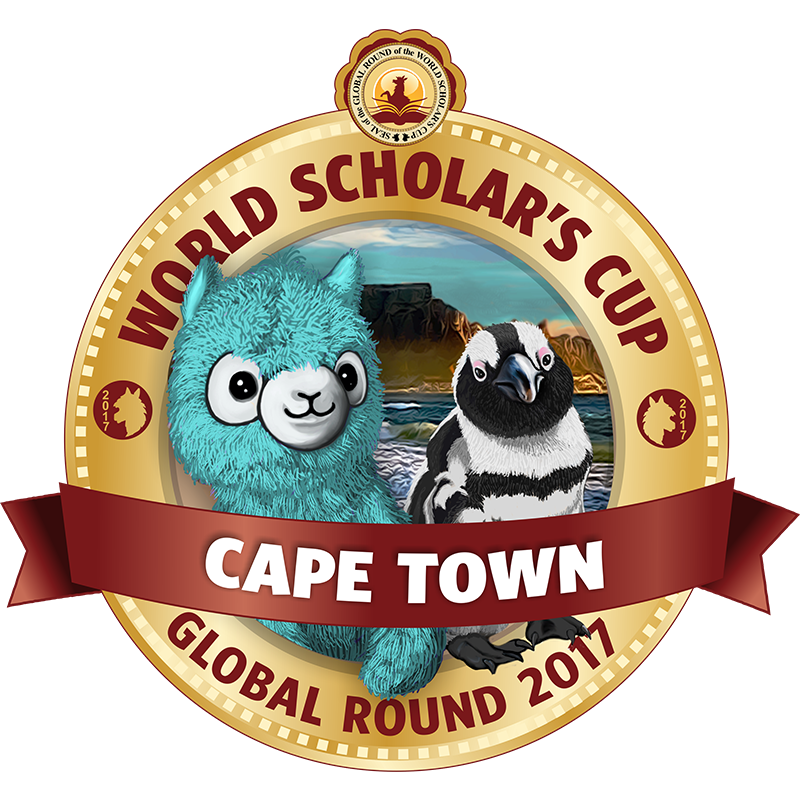 Global Round Alternatives
Can't make it to Athens? Learn more about our Hanoi and Cape Town Global Rounds! Held in June and August respectively, these gatherings will feature the same events as at the Athens Global Round. Just as at the Athens Round, top teams will qualify for the Tournament of Champions at Yale University.