World Scholar's Camp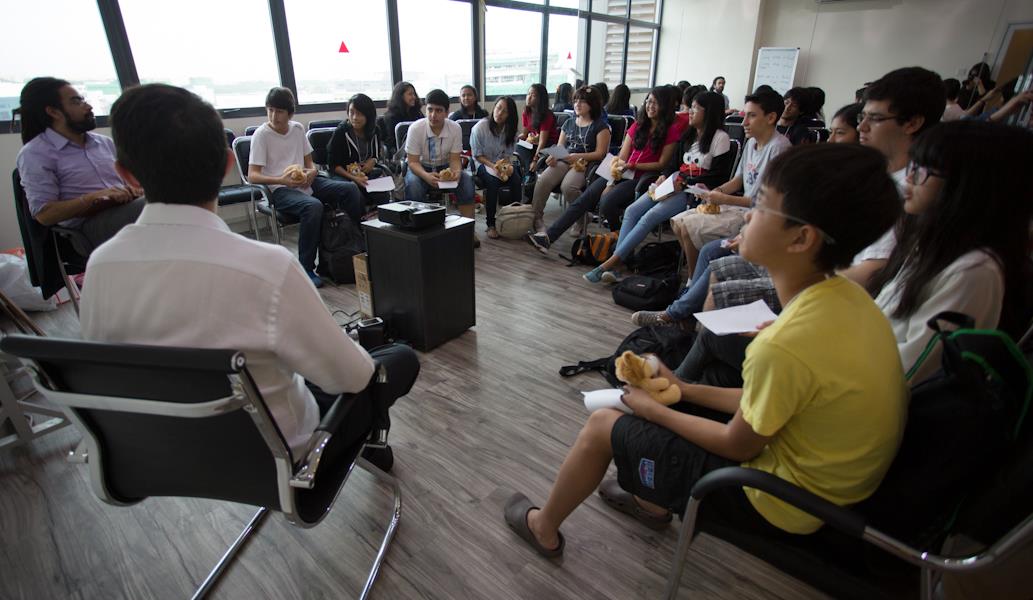 The new World Scholar's Camp is more than an exciting way to prepare for the World Scholar's Cup: it's a total enrichment experience, and it's open to everyone, whether you're brand new to the program or a veteran of the Tournament of Champions. You'll attend seminars with dedicated expert teachers and practice leadership, writing, and speaking skills that will benefit you in university and beyond. Plus, it ends with a mini-tournament, so you won't only come home with improved skills, more knowledge, and new friends on Facebook—work hard and you'll also be taking back a trophy.
Open to all secondary school students (ages 11-19) with a passion for learning and a sense of adventure.
Check our event calendar for upcoming camps, or contact us with dates that work for you, as well as the number of students who might be interested. Our team can put together a custom camp program in Singapore or Dubai for any group of 30 or more.